2017 Annual Meeting featured David Bollier
Commons author and activist
"Reimagining the Commons"
April 23, 2017, Great Barrington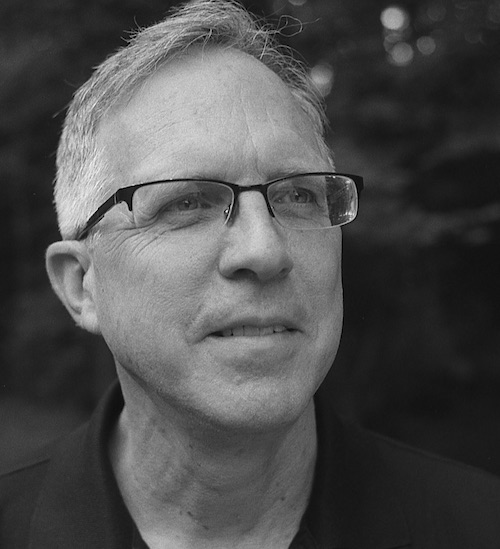 The Community Land Trust in the Southern Berkshires (CLTSB) and its sister organization Berkshire Community Land Trust (BCLT) welcome David Bollier, renowned thinker and writer on the commons, to deliver the address at the annual meetings of the two organizations. Mr. Bollier will speak on the topic of "Reimagining the Commons."
David Bollier is the Schumacher Center's Reinventing the Commons Program Director. He is an author, activist, blogger and independent scholar with a primary focus on the commons as a new paradigm for economics, politics and culture.  He pursues this work primarily as co-founder of the Commons Strategies Group, an advocacy/consulting project that assists the international commons movement.  Bollier's work on the commons includes Internet culture; law and policy; ecological governance; and inter-commoning.
The Community Land Trust in the Southern Berkshires and Berkshire Community Land Trust are open, democratic organizations advocating for community ownership of land. Your support helps ensure permanent access, control, affordability and environmental stewardship of land.
The annual membership fee is $10 or 10 BerkShares. Please become a member or renew your membership at this event. The Annual Member Meeting will include a brief activity report and election of new members to the Board of Trustees, followed by David Bollier's talk.
The event will take place at Saint James Place at 352 Main Street, Great Barrington on Sunday, April 23, 2017 at 7:30 pm. Admission is $10 or 10 BerkShares and free to CLTSB and BCLT members. For more information about David, visit www.bollier.org.