Molly Comstock, Farmsteads for Farmers Campaign Coordinator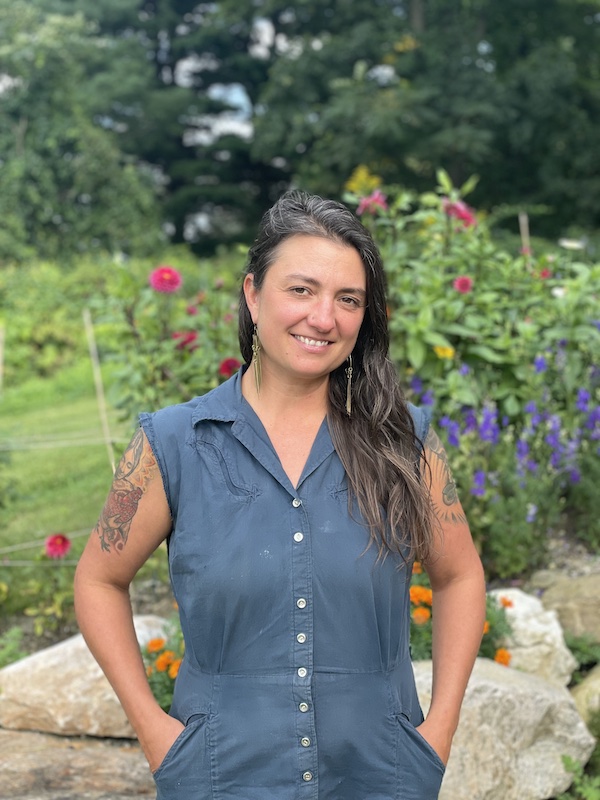 For the past ten years, Molly has been managing farms and growing food in the Hudson Valley and Berkshire regions. In 2012 she started Colfax Farm, using organic and no-till growing practices and creating community and connection for her CSA members and customers. As a farmer, she strives to foster an environment where people can know and connect with their farmer, their food, the land, and each other.
She brings this passion and desire to her work for the Farmsteads for Farmers campaign. In the last few years, concern for access to land and affordable housing has increased, especially for small farmers. "The changes in our global climate and economy have made it increasingly clear to me that we need to bolster and grow our local food system."
Gaining true and meaningful support for her fellow farmers through land security and affordable housing is something she cares about deeply. She hopes to raise awareness in our community through the Berkshire Community Land Trust and the Farmsteads for Farmers campaign.
David Fix, Community Land Trust Administrator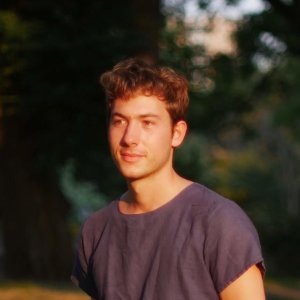 David Fix provides administrative support to the board of the Berkshire Community Land Trust, providing coordination on governance and legal transactions so the organization can effectively pursue its mission.
David has served at the Schumacher Center in Egremont, MA since 2019, where he helps educate diverse audiences on the Community Land Trust model and other tools of community economics. He holds a B.A. in Economics from Bowdoin College and currently lives in Hudson, NY where he enjoys cooking with friends, reading by the river, and tending to his garden.