Community ownership of land ensures permanent access, control, affordability and stewardship, now and for future generations.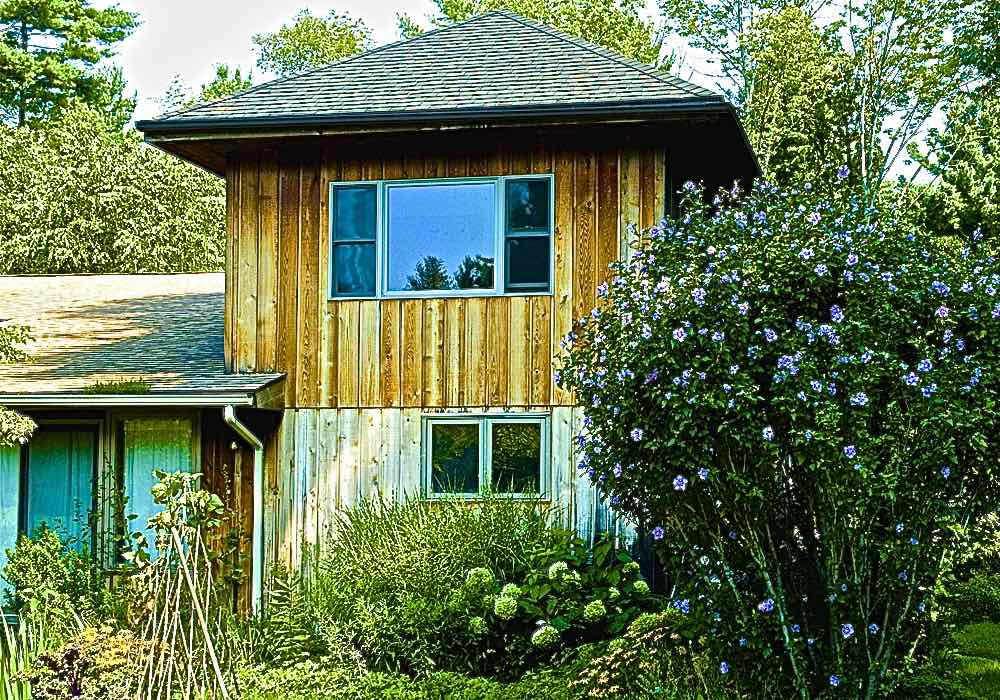 WORKFORCE HOUSING
A community land trust can protect land for affordable housing for people who live and work in the community.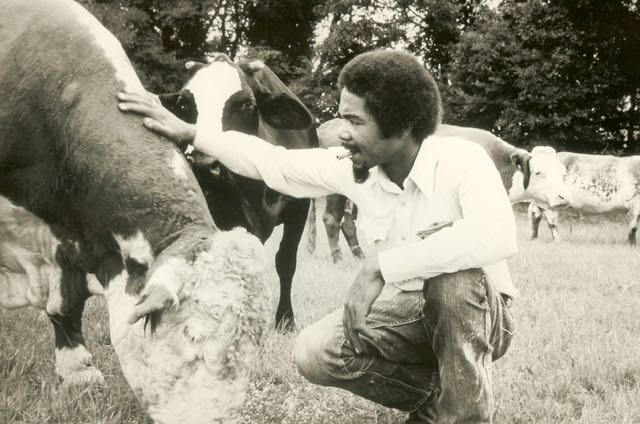 FOOD SECURITY
Community-owned farmland and land for farmhouses can reduce farmer debt and increase food security with locally produced food.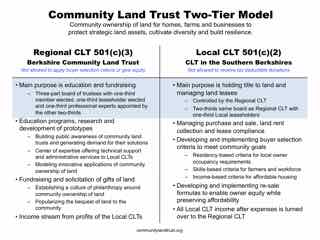 Two Tier Model
Our two-tier model enables a regional community land trust to support grassroots community land trusts with shared infrastructure.